Training and knowledge development: 3D printing consulting from 3D ETPLUS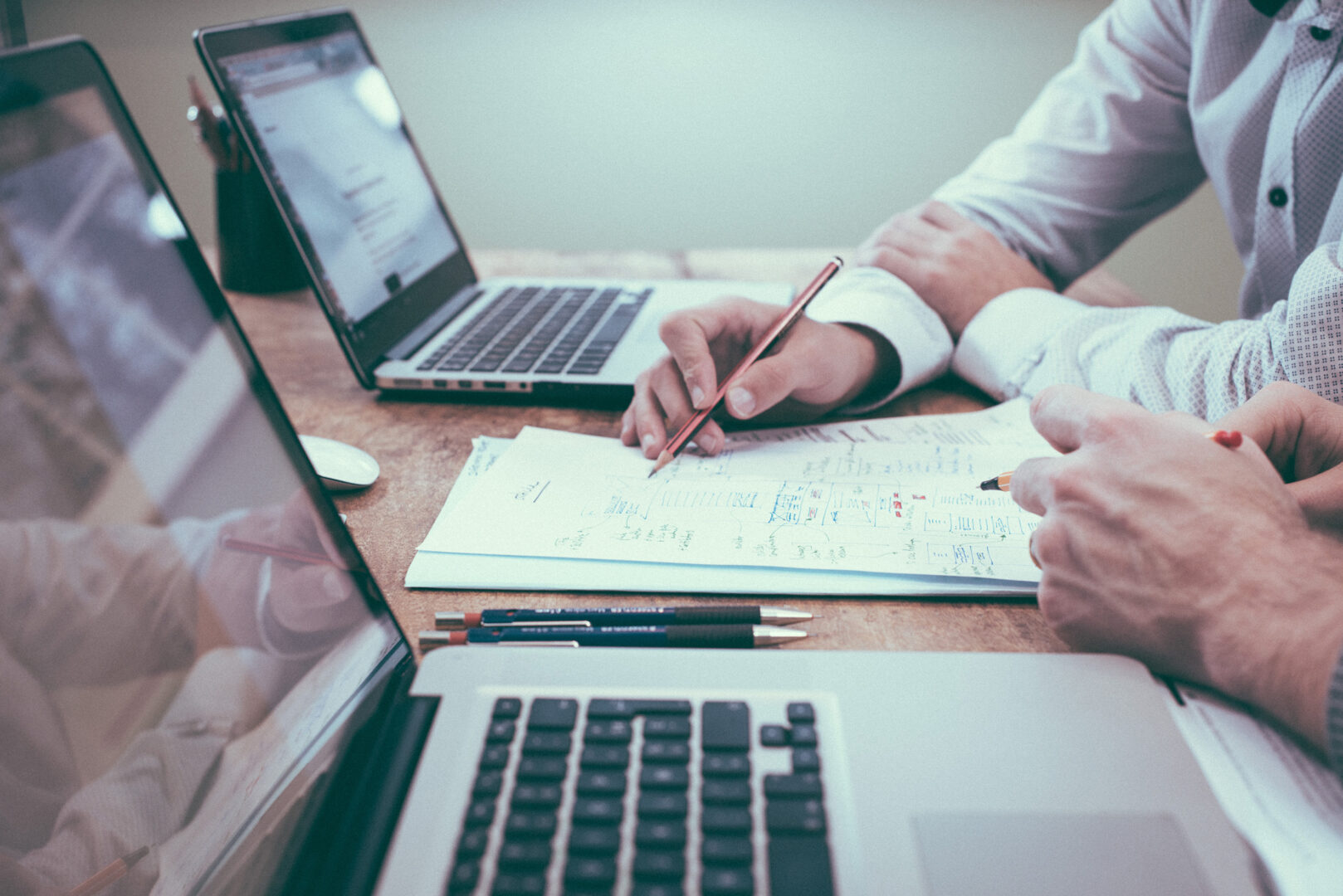 We see the unprecedented prowess of 3D printers almost every day. The acceleration of processes and the new materials used make this a booming sector. As a result, many companies, associations and even private individuals are turning to this technology. To help you discover this machine or develop your knowledge, 3D ETPLUS offers several types of support adapted to your level.
First steps
Introduction
Are you new to 3D printing? No problem!
To get you off to a good start on the technical side, our consultants will show you how a 3D printer works, the various parts that make it up, and the different operating modes. The aim of this initial training, particularly for companies, is to give you a minimum of autonomy and enable you to start producing 3D objects as quickly as possible.
At the same time, we're not forgetting private individuals who want to get started in 3D printing. If this is your case, we recommend that you contact the Fablab de La Côte. At these associations, you'll learn the rudiments of this technology with machines and projects suitable for the general public.
Shopping tips
Learning the theory is an excellent way to get started. Moving on to the "acquisition" stage can be a headache, as there are so many 3D printers and consumables on the market. By giving you the benefit of our experience, we can help you refine your decision by making a quick study of your needs.
Parameters such as size, components and price all play a part in the choice of your future machine. Add to this the frequency of use and the need for limited maintenance, and it's easy to see how professional advice can save you time and money!
For specific applications, take a look at our partner 3D EVOLVE's Monster Kossel or F1W.
Practical training
In 3D printing, it's essential to focus on the practical side of learning. It's by handling and confronting the realities of printing that you make faster progress. Whether for individual or group consulting, face-to-face or distance learning, we adapt our teaching methods to your organization to optimize training.
What's more, we can work with you to study the constraints involved in installing a machine on your premises, and the arrangements to be made: positioning in the workshop, ventilation to suit the materials used, etc
3D printing consulting for Swiss professionals
Acquiring advanced skills
For those wishing to develop their technical knowledge of their printer's capabilities, 3D ETPLUS offers à la carte consulting, enabling learners to become even more autonomous.
For example, during one session, we study together how to print parts with particular shapes.
Not only are we introduced to the concepts of material resistance, but also to the functionalities and limitations of the machine. These training sessions can also cover possible post-printing treatments to make the material more pleasant to the touch.
Troubleshooting
We're also there to help you if your printing process gets "stuck". Our long experience enables us to quickly identify the source of the problem and know how to solve it. We intervene on the printer itself, in particular on specific components.
Of course, we also advise on the use of consumables, particularly filaments.
Depending on the materials used and the shape of the object you want to print, you may encounter certain problems. These can range from a surface effect that affects the very texture of the part, to an object that is nothing like what you expected: deformed areas, blistering, unclear printing..
Specific training
With this in mind, we offer specific training sessions for advanced users. During these sessions, we answer specific questions on the different materials and their use, as well as on the settings of the printer and its components.
If your requests concern 3D printing on metal, we can direct you to our Italian, multilingual, specialist partners, WEAREAM.
Depending on the nature of the training, it can be carried out individually or in groups at your premises. Certain details, which do not require any practical handling on our part, are carried out by videoconference.
Troubleshooting
To complete our offer, we also provide troubleshooting and maintenance services. Find out more about our services on this page!
With 3D ETPLUS, you increase your chances of successfully integrating or developing 3D printing in your business. If you'd like to find out more, please don't hesitate to contact us so that we can work together to find the best solution for you!