Find 3D printing training easily with 3D ETPLUS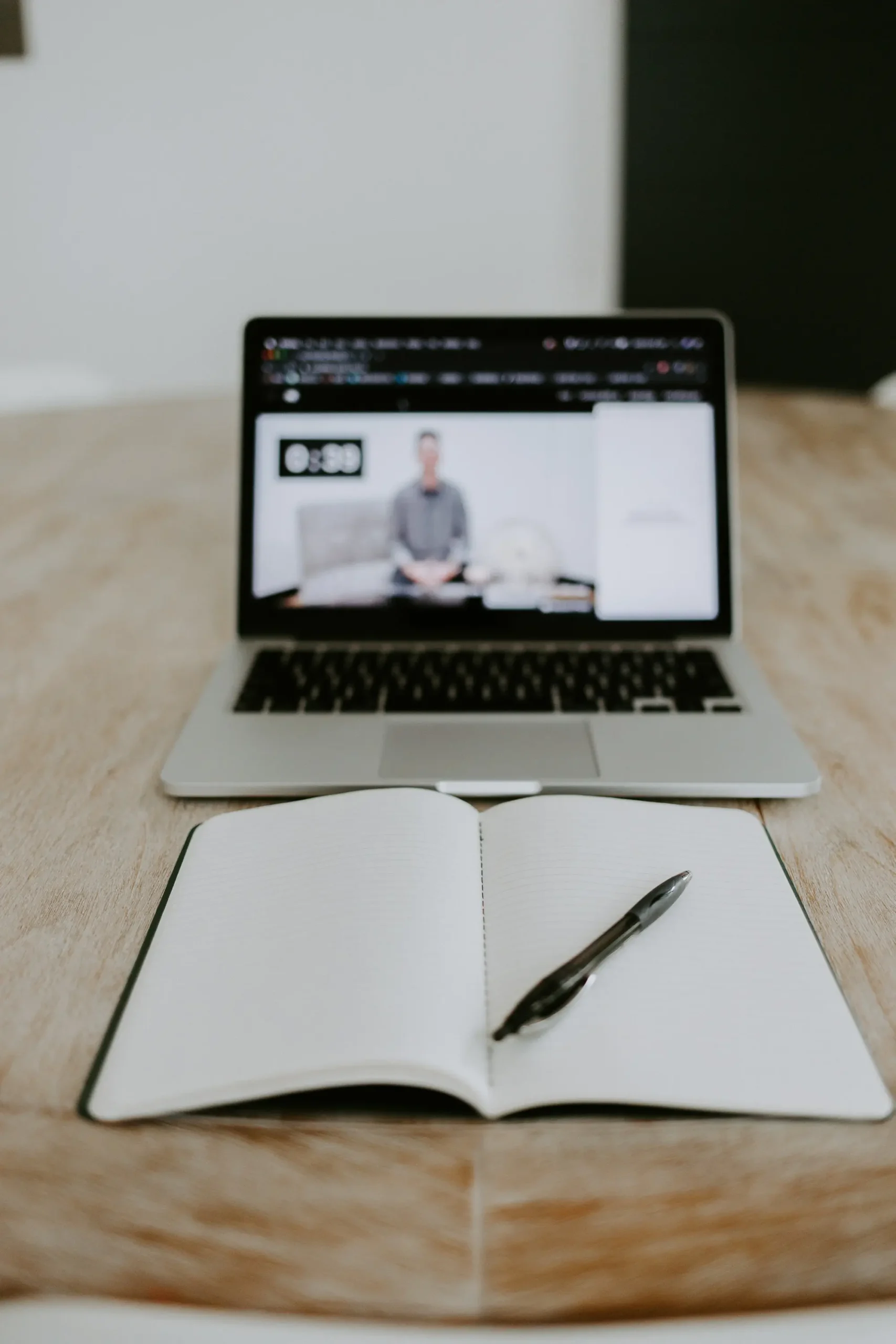 Welcome to the 3D ETPLUS online resources page. Our aim is to return to the notion of sharing knowledge, which has been at the heart of our philosophy since the company was founded.
That's why we offer online 3D printing training courses to help you master this incredibly powerful technology. Whether you're a beginner or an advanced user, our various training courses will provide you with the knowledge and skills you need to develop your products or take on new challenges.
At 3D ETPLUS we're convinced that online training is an effective way to learn the basics or perfect your skills in 3D printing, because it gives you the opportunity to learn at your own pace, wherever and whenever you want.
Just starting out? We've got a whole range of 3D printing training courses to help you get started.
Facing unfamiliar technology alone often means trial and error, and wasted time. What's more, one false move can permanently damage certain parts of your machine. It is therefore essential to know how a 3D printer works.
We've found that guidance at this point is a great help. So we've put together a number of modules to get you started on your approach to 3D printing in the best possible conditions. These include :
A module for basic printer settings, such as temperature, speed and resolution to ensure optimum results. These settings are necessary before doing anything with your machine.
A module for CAD (computer-aided design) drafting. We offer two options here: one decorative and the other technical. Here you will learn how to use one CAD program (or two if you take both options) to create 3D models ready for printing, as well as 3D modeling techniques to create objects from scratch.
A file preparation module before you start printing. Indeed, it's important to ensure that the 3D file is correctly modeled, without errors or defects, to avoid any problems during printing.
Of course, it's best to follow all the modules to be sure of optimizing your chances of a successful print. That's why we offer you a preferential rate if you take all the modules at once.
With this in mind, we've created the Mega Beginner Pack. It includes :
a module with advice on setting up your machine and using the various consumables available on the market
a module on how to calibrate the printer
an artistic or organic drawing module, depending on the activity.
If you'd like to acquire more advanced knowledge, 3D ETPLUS can support you in your development.
Because we at 3D ETPLUS know that you expect us to provide a PLUS service, we also provide online resources for users who already have a good knowledge of 3D printing. In this section you'll find:
An advanced printer settings module to enable the use of particular, innovative or specific filaments.
An advanced CAD design module for creating complex parts. You'll learn how to use supports to print elaborate or cantilevered models.
A module on print finishing to consolidate your techniques for obtaining smooth, perfectly finished parts.
We will also apply a preferential rate if you opt to purchase a package of several training courses.
Our priority at 3D ET PLUS is the customer, so if you have a specific need or a particular request, please don't hesitate to contact us so that we can study together the different training possibilities, whether online or face-to-face.