What if your next 3D printing machine was from 3D ETPLUS?
Unlike many of its competitors, 3D ETPLUS has chosen to orient the machines it sells towards the needs of its customers. As a result, modularity, adaptation and extreme precision have been key factors in the design and development of our machines. To ensure the best possible customer experience, we don't hesitate to team up with trusted partners to deliver the optimum solution for your constraints and activity.
Specific needs? Choose a customized 3D printer: the Monster Kossel.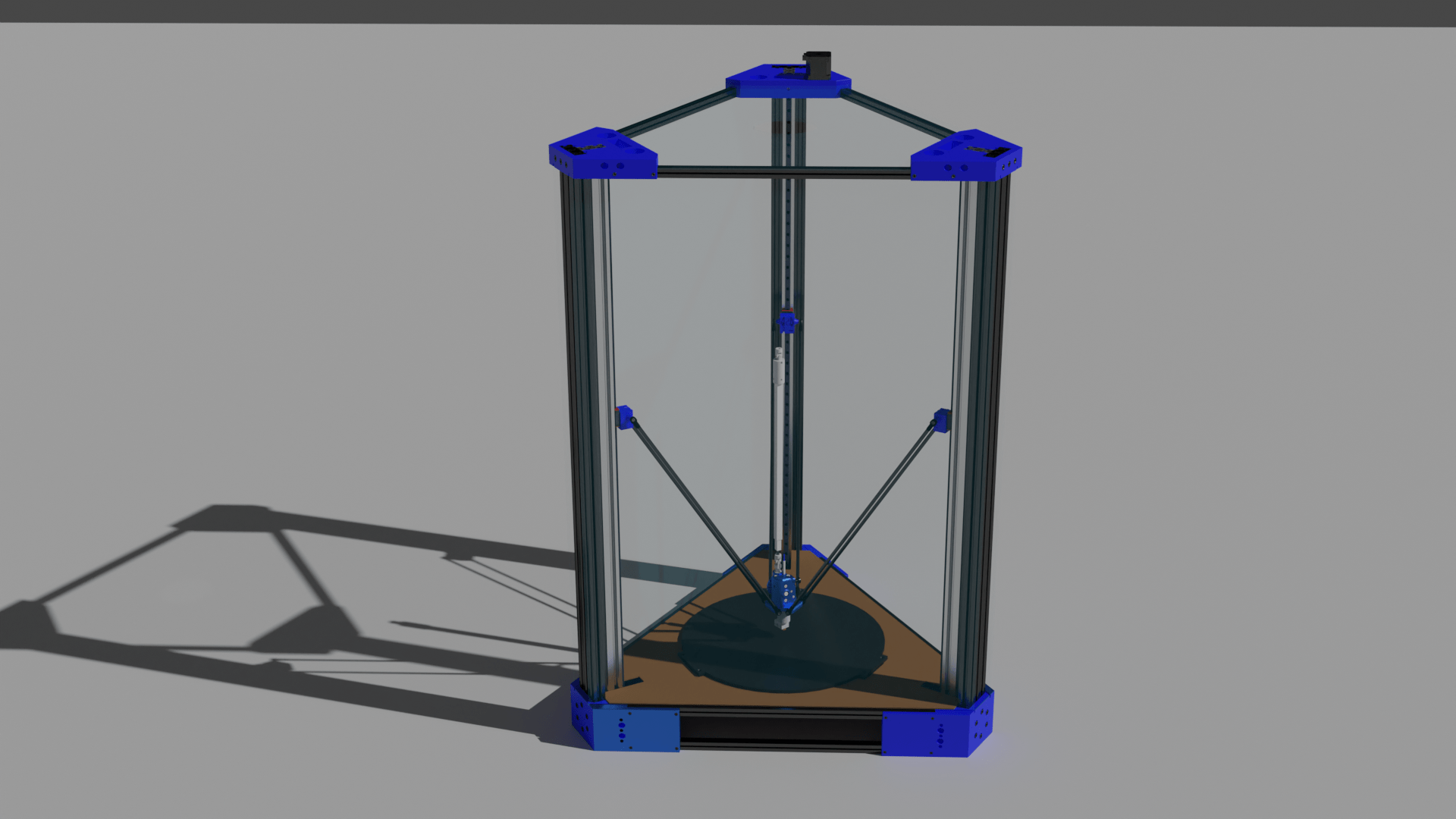 The Monster Kossel is an extraordinary 3D machine. Compared with conventional 3D printers, which may not perfectly meet users' requirements, the Monster Kossel is fully customizable, offering a wide range of resizing options to suit customer demands.
It is a Delta-type printer, guaranteeing high precision and maximum stability for tall objects. It also features direct extrusion and a remote motor, which facilitates shrinkage control and increases printing speed.
It can be fitted with a set of custom-made panels to create an insulated, heated printing chamber, essential for printing certain materials and avoiding toxic fumes.
As you can see, its modularity is its strength. Adjusting to your operating rules, and not the other way round, makes it a major partner in the realization of your 3D printing tasks, while benefiting from the technical support of 3D ETPLUS.
Does your business require a high-precision 3D printing machine? The F1W from our partner 3D EVOLVE will meet all your requirements.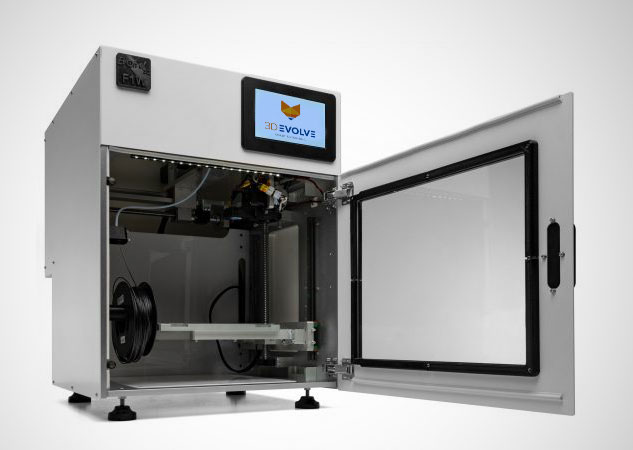 The F1W is a high-precision 3D printer designed by Italian start-up 3D Evolve. It uses industrial-grade materials, such as an aluminum alloy frame and a copper 3D printing plate, to deliver high thermal stability.
Its axes move with micron-level positioning accuracy, thanks to a patented system of preloaded ballscrews and industrial guides.
It features a hardened steel extruder and interchangeable nozzles that allow you to print with two different colors or two different types of filament.
Its potential lies in the possibility of using innovative, latest-generation filaments, while still being able to produce accurate work with consumables of older design.
The F1W is capable of a multitude of uses in fields as diverse as automotive, medical, aerospace and electronics. It is an ideal solution for companies looking for a versatile 3D printer for the production of high-precision parts or objects.