A complete range of 3D printing services in Switzerland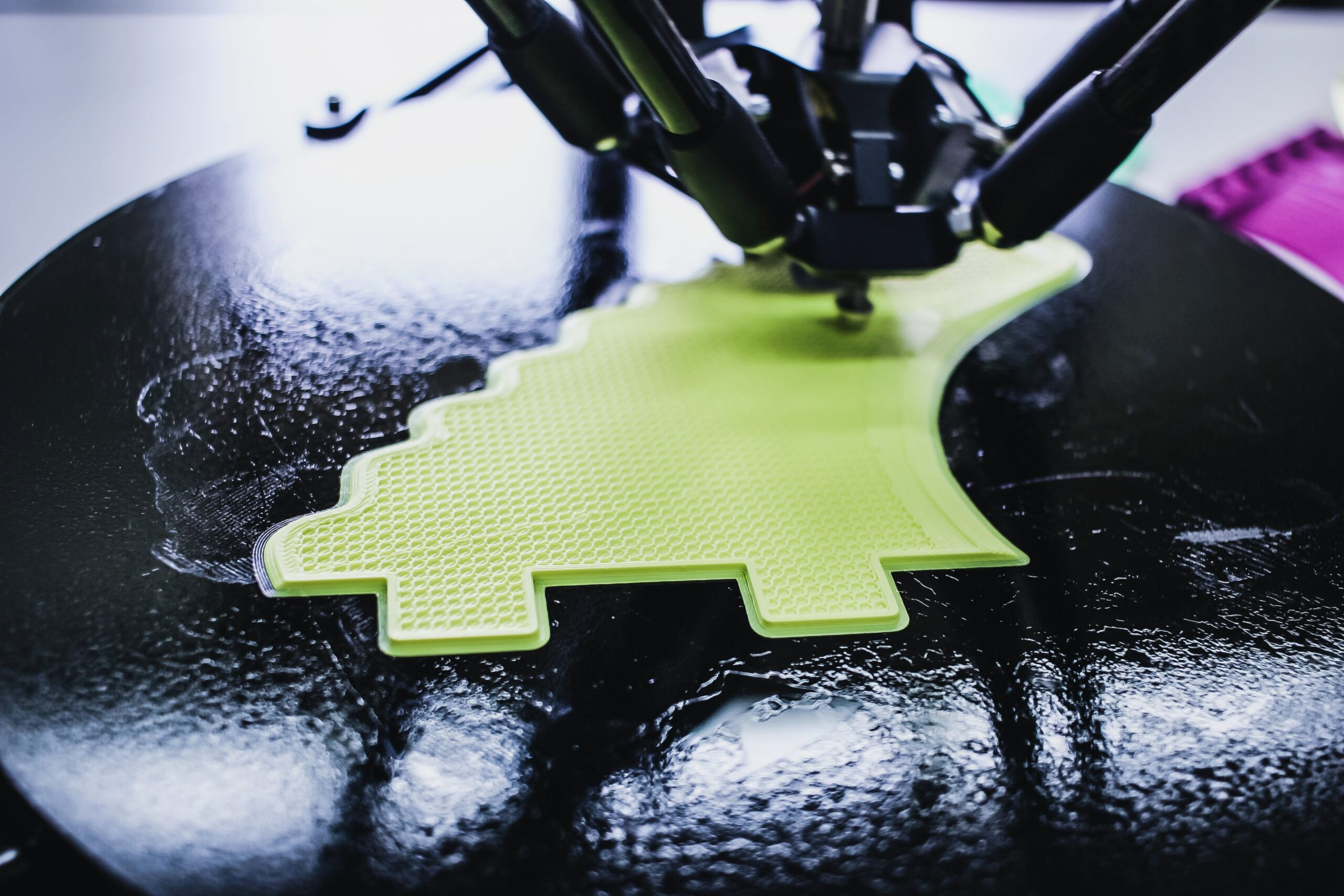 You want to dive into 3D printing and are lost in the flood of information? Or you have some knowledge but are looking to increase your skillset? 3D ETPLUS is first and foremost a coach capable of assisting you on all aspects of 3D printing in Switzerland. Focused on providing the best help to clients, we offer a customized course adapted to your needs and existing knowledge.
3D printing is increasingly present in our lives due to the creative possibilities it offers and the widening offer of tools available.
There are affordable printer models, but they still require a minimum of technical know-how. For beginners wanting to learn more about the basics of the technology, I explain everything here.
In addition to the coaching services, 3D ETPLUS helps you acquire your own customized 3D printer. It is entirely designed and built to adapt to your production needs.
And that's not all! We also offer you an on demand print service for all sorts of objects right in my workshop in Gland, Switzerland.
Get 3D printing coaching in Switzerland
How to begin?
Purchasing advice: the 3D printer market is incredibly diverse and full of technical jargon. I will help you find the printers that best match your projects.
First steps: the acquisition of your first printer is already a big step! I offer coaching sessions to help you begin and learn more without missteps.
To go further
Usage advice: You already know the basics of 3D printing? I share the entirety of my knowledge in terms of project workflows and technical details
Troubleshooting: it is common, even with a lot of know-how, to get stuck with a problem that is difficult to solve. That is when I jump in to help you identify where the problem originates, such that you may continue your journey to meet your needs.
Services
Remote: some services can be addressed remotely from my workshop, or over a video call.
On-site: in case of a complex issue or the need to physically service the machine, I come to your workshop.
Get your high-tech, open-source, customized 3D printer made in Switzerland
Why this kind of printer?
If you were thinking of jumping in and buying a 3D printer for your organisation, you risk literally drowning under the amount of available offers. You will find on the market "standard" printers that aren't necessarily sized to match the designs you will mostly print. That is the reason why I designed an entirely modular, customizable and adjustable model that creates the perfect model for your requirements: the Monter Kossel.
How does the acquisition process work?
The Monster Kossel is really well named! Given its size, it is nearly impossible to deliver through a transporter. However, to ease delivery, you have 2 choices:
I personally drop it off anywhere in Switzerland and neighboring regions
I have some raw materials delivered to your workshop and come do the assembly at your place of work
Of course, if you already have printer knowledge and wish to run the assembly yourself, you can pick up the various parts directly in my workshop located in Gland, Switzerland.
Have your parts made through the on-demand 3D printing service in Switzerland
Part printing: if you have only an occasional need or if you want to be able to see what the capabilities of my printer design are before beginning the acquisition process, I am happy to print your parts for you in my workshop. For that you'll only need to send me your design files that I may begin production.
Delivery: It depends on several variables, especially the printed part size. As such, the transporter selection is usually done on a per-order basis and included in the quote. The goal? To select your best option!
You now understand, the services offered by 3D ETPLUS is ideal to begin or improve your 3D printing capabilities thanks to a flexible and customized partnership that adapts to your needs.
It is also the opportunity for you to order a printer that is specifically tailored to your specifications and meet your requirements for 3D printing.
In addition, the possibility of getting your parts manufactured by us, the type of offerings from 3D ETPLUS are truly complete!
You have a question? Contact us!